Back
Underwater massage for body and spirit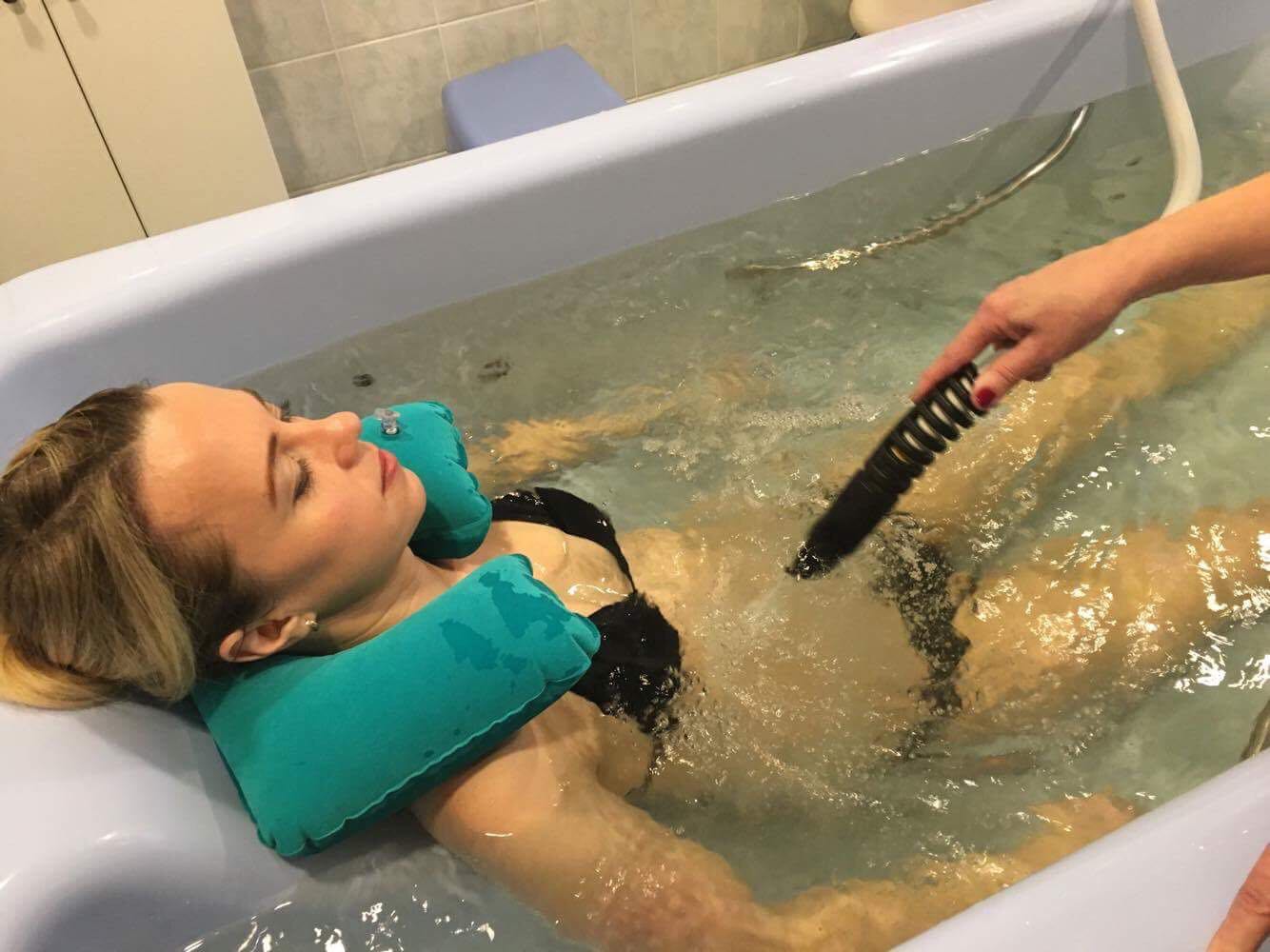 Underwater massage is performed with a water pressure jet in a specially adapted bath. During the procedure, a water jet is directed underwater to specific problem areas. Underwater massage has a deep effect on connective tissue, muscles and joints, tones the skin and promotes the slimming process and soothes. Underwater massage is used for both therapeutic and cosmetic purposes, as well as in sports medicine.




Underwater massage has the following effect:
improved skin and muscle tone, softened scar tissue, reduced adhesions;
improved movements in the joints;
normalized breathing, pulse and blood pressure;
stimulation of cellular metabolic processes;
balanced parts of the autonomic nervous system;
improved immunity, increased physical and mental abilities of the body.

Underwater massage is recommended in the following cases:
reduction of skin trophic (cell metabolic processes), cellulite, lymph flow disorders;
diseases and injuries of the musculoskeletal system, after surgeries;
peripheral and central nervous system diseases and injuries;
metabolic diseases and obesity;
hypertensive disease;
physical overload with muscle pain and tension.

Areas of effect of underwater massage: the whole body (except for the heart, chest, genitals, perineum and spine).
Duration of the course: 5-10 sessions
After the procedure, it is recommended to pay attention to the amount of liquid taken (on average 1 l for every 30 kg of weight).
Contraindications:
pregnancy;
progressive glaucoma;
cardiovascular diseases;
acute dermatological diseases;
fever, increased body temperature;
varicose veins;
haemophilia;
oncology.
Specialists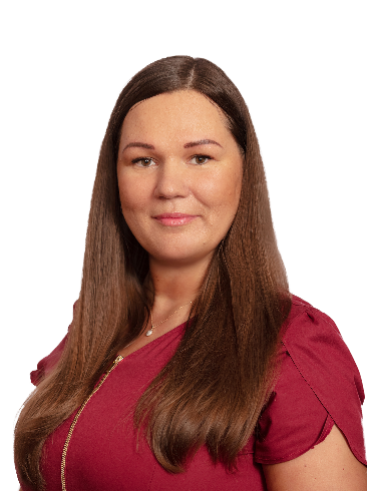 Gundega Stefane
Masseuse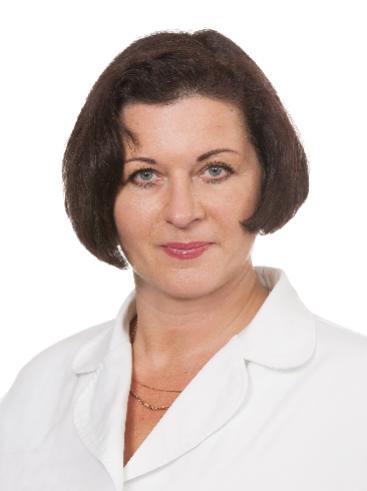 Inese Matvejenko
Masseuse, Body aesthetics specialist
Prices
Beauty Institute "Liora"
Treatment
Hydromassage with salt (30 min)
46.00 €