Back
KOKO Dermaviduals®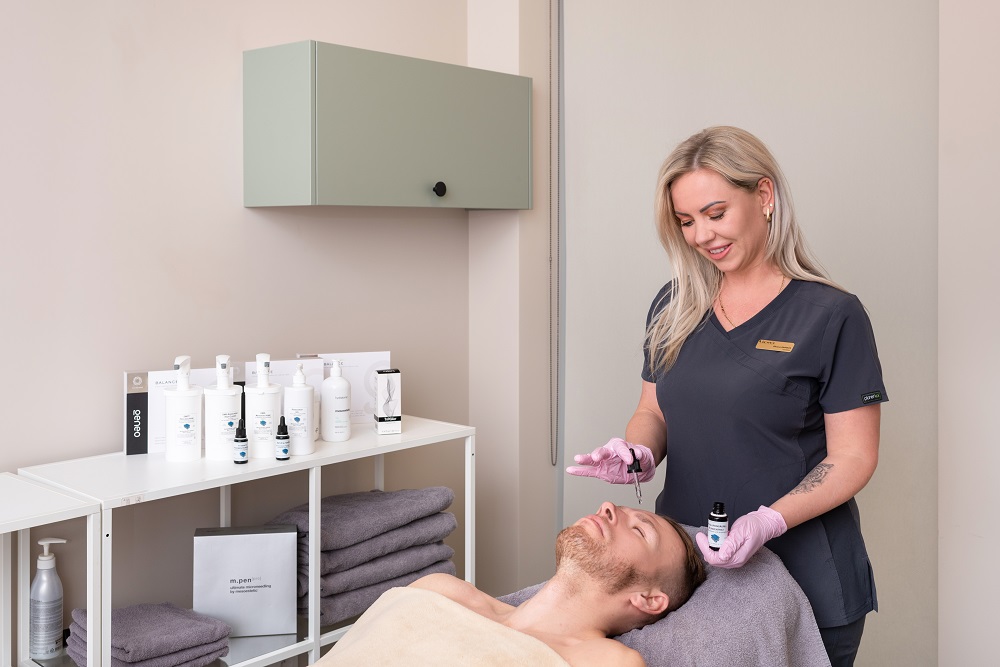 4. Dimensija aesthetic medicine clinic range of caring facial procedures has been supplemented by procedures with KOKO Dermaviduals® (Germany) dermatological cosmetics. The purpose of cosmetics is to improve the skin's natural protective capacity and barrier function, as well as to promote its regenerative abilities. KOKO Dermaviduals® is a dermatological cosmetic that allows it to be used both as a preventive care product and as an aid in the skin treatment process. KOKO Dermaviduals® preparations make skin care procedures 100% individual. KOKO Dermaviduals® procedures are based on DMS® (derma membrane structures) – a system of individual selection of base creams and active components.
KOKO Dermaviduals® preparations are suitable for:
the care of sensitive, dry, irritated skin;
anti-aging procedures for different skin types;
after laser polishing procedures, chemical peels, microdermabrasion, etc. procedures;
KOKO Dermaviduals® preparations are suitable as a preventive treatment in cases of psoriasis, neurodermatitis, eczema, acne.

Depending on the type and condition of the skin, the preparations used can be mixed directly during the procedure according to the needs of the skin. The KOKO Dermaviduals® professional line includes three base creams and 42 active serums, which allow you to create more than 10,000 combinations of preparations.
Increased skin protection with Dermaviduals®
Preparations of active substances: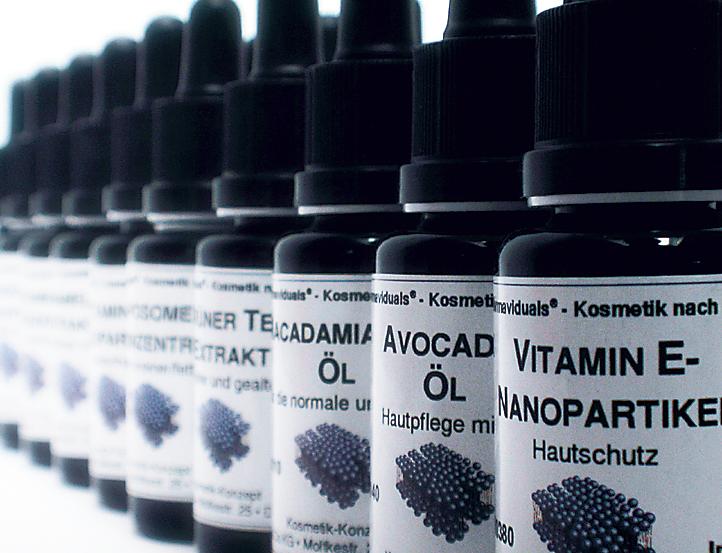 vegetable oils – for improving skin barrier functions, preventing ceramide deficiency;
concentrated plant extracts – for improving various skin conditions (soothing, moisturizing, rejuvenating effect);
nanoparticles – facilitate penetration of active substances into the skin;
liposomes – contribute to the uniform smoothing of active substances in the layers of the skin, perform a barrier function, which ensures a gradual action of active substances and a long-lasting effect;
serums – for intensive skin moisturizing and renewal, suitable after peeling and laser procedures.

Safe and tested cosmetics
Procedures with KOKO Dermaviduals® are carried out in the office of a cosmetologist and dermatologist, the specialist assesses the customer's skin condition and creates a product suitable for him only, using a unique recipe.
Specialists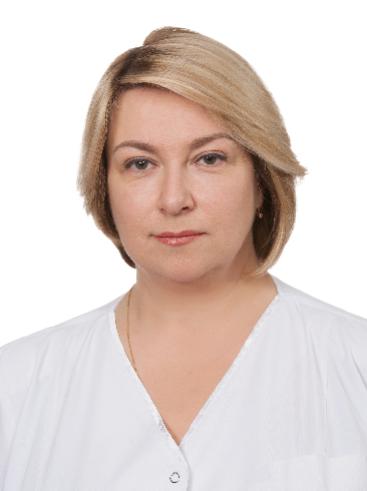 Jeļena Panova
Family doctor, beautician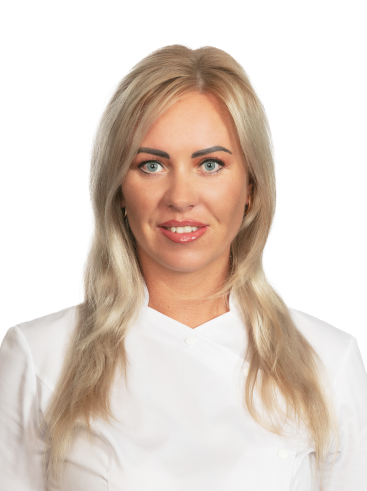 Oksana Rasnača
Beauty specialist in cosmetology
Prices
Beauty Institute "Liora"
Facial care
Koko Dermaviduals facial treatment
60.00-90.00 €