Back
More about this specialist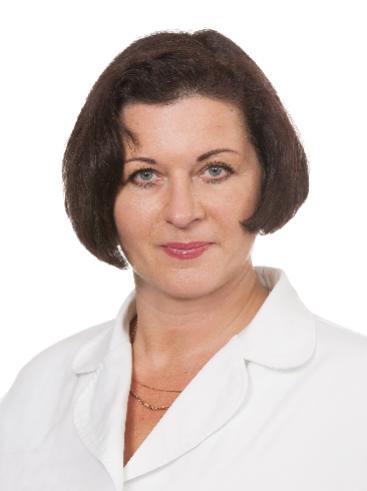 Inese Matvejenko
Masseuse, Body aesthetics specialist
Specialist in massage, hydromassage, sauna technology and body aesthetics. Performs various types of massages, underwater massage, soap massage and massage with algae, healing and relaxing sauna treatments, body healing and modeling with SOTHYS and Bernard Cassière technologies and methods.
Education and work experience
Additional courses: therapeutic massage; underwater massage

International SPA School, Moscow - professional sauna specialist

Riga Medical School No. 5, nurse
"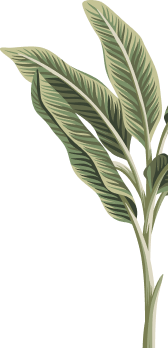 Body aesthetics specialist Inese Matvejenko has golden hands and a golden heart! Keep it up! Thank you!
Client
Sincere thanks!!! To the administrator Irina Ābēltiņa, the master - Ines Matvijenko, the master - Tatjanai Koroļovai
Client