Back
Wrapping and heat therapy
The application of various natural materials and substances is an ancient and effective method that is still used for both cosmetic and medicinal purposes. Wrapping cleanses the body of metabolic end products, enrich the body with minerals, cleanse and tone the skin.
The natural remedies used in the procedures richly contain vitamins and various trace elements (Na, I, Mg, K, Zn), which stimulate body processes, promote lymph flow, and improve tissue metabolism. Wrapping improves blood circulation and gradually reduce the visual signs of cellulite.
Effects of wrapping procedures:
reduction of oedema;
reduction of body weight and circumferences;
anti-cellulite therapy;
improved skin tone.
Heat therapy
The effects of the wrapping are enhanced by supplementing the applications with thermal treatments. Heat improves metabolism, reduces cellulite, promotes the removal of excess fluid from the body, and also enhances the effect of the active agents used (slime, clay, mud). The thermal effect improves the absorption of the used products, activates tissue metabolism and increases the efficiency of the procedures.
4. Dimensija clinic specialists use the most effective thermal treatment solutions suitable for various aesthetic purposes.
Thermal bandages – local treatment (abdomen, thighs, hips) and thermal blanket – even distribution of heat throughout the body. Active care products (gels, algae, mud, etc.) are used in the procedures, as the thermal treatment enhances the effect of cosmetics.
Applications in combination with heat therapy are suitable for reducing body volume, cellulite and oedema.
Preferred course: 8-10 times once or twice a week.
Contraindications:
pregnancy;
cardiovascular diseases;
acute dermatological diseases;
fever, increased body temperature;
oncology.
Specialists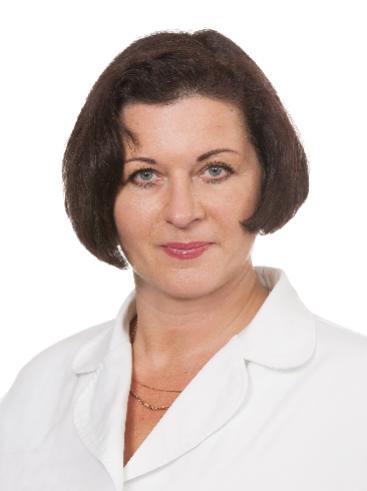 Inese Matvejenko
Masseuse, Body aesthetics specialist
Prices
Beauty Institute "Liora"
Body care
Algae, silt, clay and mud applications (legs, hips, stomach) and thermal blanket
50.00 €
Algae, silt, clay and mud applications (full body) and thermal blanket
60.00 €