Back
Injections of lipolytic preparations – double chin elimination
The fat "pad" of the double chin is often a genetic feature that does not lend itself to classic slimming methods and procedures. A course of injections of lipolytic preparations is ideal for reducing the double chin. Fat cells do not break down – a full-fledged course of injections of lipolytic preparations, combined with the basic principles of a healthy lifestyle, guarantees a long-lasting result. VLight Solution and Belkyra preparations are used for procedures at the 4. Dimensija clinic.
Areas of influence: Double chin, face oval, cheeks.
New! VLight Solution preparation (South Korea). The preparation is based on sodium deoxycholate, which promotes fat breakdown and absorption. VLight Solution permanently destroys fat cells – they will not regenerate: the main advantage of VLight Solution is the incomparably lower inflammatory reaction after the procedure and the short rehabilitation time. The higher efficiency of VLight Solution compared to similar preparations has been clinically proven.
Effect of the procedure:
up to 80% reduced fat deposits;
collagen synthesis;
stimulation of the lymphatic system;
painless procedure;
swelling and bruising do not occur after the procedure;
reduction of fat deposits in particularly "stubborn" problem areas;
double chin prevention;
strengthening of the face oval;
restored skin elasticity.

Course duration
The exact duration of the course is determined individually in consultation with a specialist. The first results are visible within a week after the first procedure.
To achieve an ideal result, it is recommended to combine the VLight Solution procedures with vacuum massage of the treated area.
Contraindications:
allergy to any of the components of the preparation;
infection at the injection site;
pregnancy, breastfeeding;
oncological diseases;
uncontrolled and/or uncompensated systemic diseases.
Specialists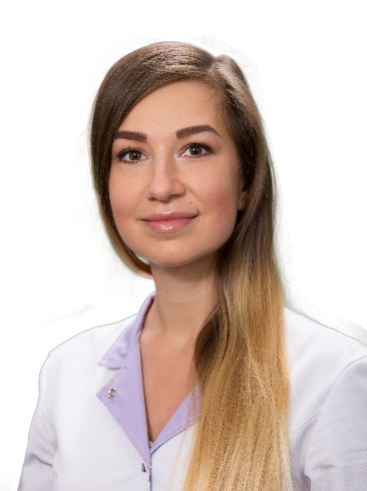 Diana Plise
Dermatologist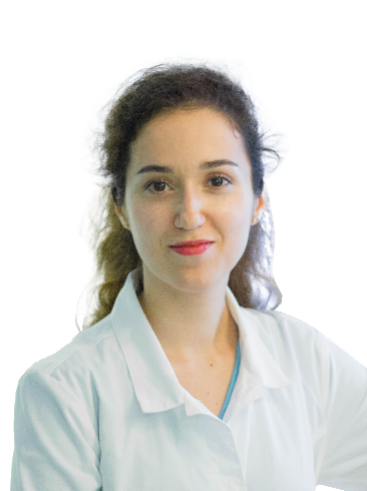 Milēna Jakuba - Zolotarjova
Dermatologist