Back
Hairdressing salon
Hair is a part of us, our style and personality. It requires care, following fashion trends and cultivating a personal style. The hairdresser, on the other hand, becomes a trusted advisor. Thanks to the wide range of hairdressing salons, the selection criteria of customers have also changed – a hairdresser and a hairdressing salon today are more than a routine process. The right hairdressing salon in Riga is chosen as carefully as a beauty salon or clinic. The conceptual hairdressing salon of the Australian brand Kevin Murphy located in the premises of 4. Dimensija and its hairdressers are the right choice for an excellent result.
What is a conceptual hairdressing salon?
The concept means uniform style and quality criteria. In case of a hairdressing salon, it is an indication that the hairdresser works with specific products of the highest quality brand, finding the most appropriate care and styling products for each customer's hair. The hairdresser constantly improves their professional skills and knowledge of industry and brand products.
The 4. Dimensija conceptual hairdressing salon provides an opportunity not only to take care of hair beauty with the products of the professional brand Kevin Murphy during the visit to the hairdresser, but also to purchase the brand's products to use at home. Our hairdresser will recommend the most suitable care method and products. By constantly and properly caring for your hair, the hairdressing salon will become a place of improvement and relaxation of your beauty.
The 4. Dimensija hairdressing salon in Riga is the ambassador of the approach to hair beauty created in Australia and inspired by the film industry.
Specialists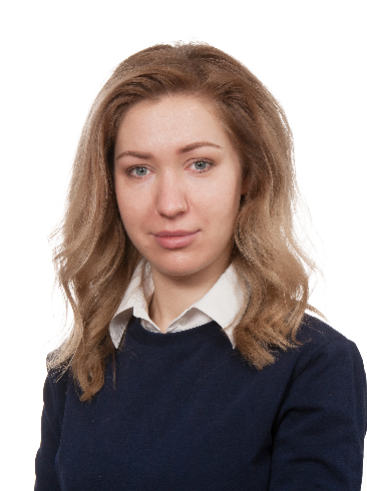 Tamāra Poļačkova
Hairdresser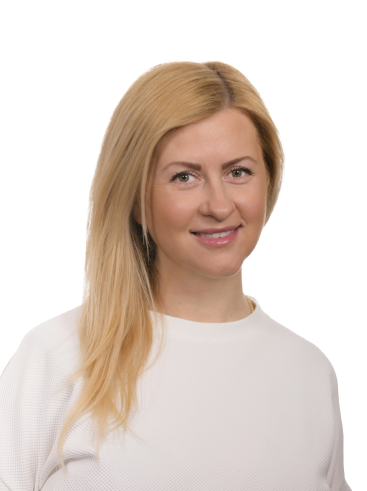 Baiba Kļaviņa
Hairdresser