Back
Reflexotherapy
Reflexotherapy is a massage technique that allows you to induce reflex action through the nerve endings of the foot with the help of massage – to create a positive stimulating effect on the corresponding part of the body. Reflexology is recommended as an adjunct to medical therapy. The procedures will be useful for back pain and tension headaches, indigestion and for correcting the condition of the bones and ligaments of the feet.
Foot reflexotherapy:
relieves stress, improves emotional state, reduces tension;
improves brain activity and sleep quality;
prevents fatigue;
improves blood circulation, lowers arterial pressure;
prevents bone displacement, ligament and tendon imbalance in the feet.
Specialists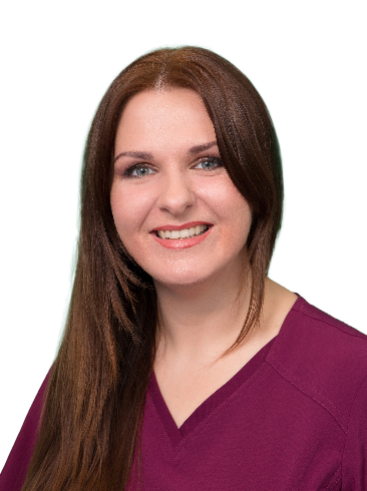 Karīna Burima
Podologist
Prices
Prices for "4. Dimensija" services
Body treatment
Therapeutic (manual) massages and manipulations
Refleksoterapijas masāža pēdām
20.00-25.00 €