Back
Aesthetic or beauty injections for skin youth and health
Aesthetic comfort and self-image play an important role in our lives – and this means constant care for the youth and health of the skin. In addition to well-thought-out daily skin care, a more intensive beauty solution – various aesthetic or beauty injections – is gaining more and more popularity. Primarily, beauty injections are aimed at maintaining and improving the condition of healthy skin, restoring balance (for problematic skin) and delaying or reducing the signs of aging using various preparations. Modern antiaging trends are focused on preventive procedures that outpace and delay the appearance of signs of aging. Every person is unique – this means that the appearance of signs of aging will also be individual and dependent on heredity and lifestyle (sunbathing, bad habits, diet, etc.).
Someone perhaps will need beauty injections even at the age of 20-25.
Beauty injections are suitable for people who do not want to undergo plastic surgery to reduce the signs of aging, want to promote the natural regeneration process or prevent the signs of skin aging.
Injection methods are used in both medical and aesthetic fields:
There is a wide range of aesthetic injections that allow maintaining and restoring the harmony of the face: skin moisturizing (hyaluronic acid – biorevitalization), elastin and collagen stimulation (biostimulants, growth factors, stem cells), delaying and smoothing the formation of small wrinkles (botulinum injections, fillers), restoration of the facial oval (fillers, threads), excess fat pad (double chin) reduction (lipolytics).
Injection methods can also be used for medical purposes, reducing excessive sweating and migraines (botulinum injections), promoting hair growth (mesotherapy, plasma injections), reducing scars and treating non-healing wounds (plasma injections), etc.
The following injection procedures are available in the clinic 4. Dimensija:
For the attention of customers!
Specialists remind you – beauty injections should only be performed in official, registered salons, recommended even in clinics where all sanitary and safety requirements are strictly observed and it will be possible to provide immediate medical assistance in case of sudden, allergic reaction of the customer. Although aesthetic injections are performed with very fine needles at a small depth, these are invasive procedures that, depending on the type of injections, can be performed either by a medical practitioner or a doctor, but in no case by a person without medical education.
Specialists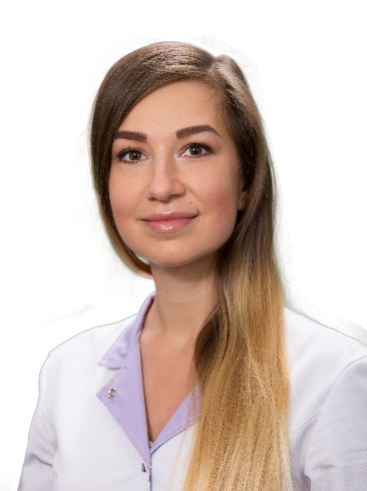 Diana Plise
Dermatologist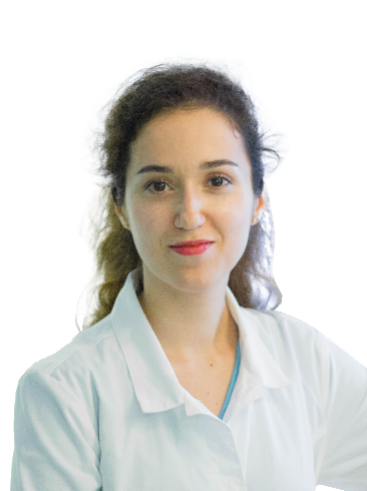 Milēna Jakuba - Zolotarjova
Dermatologist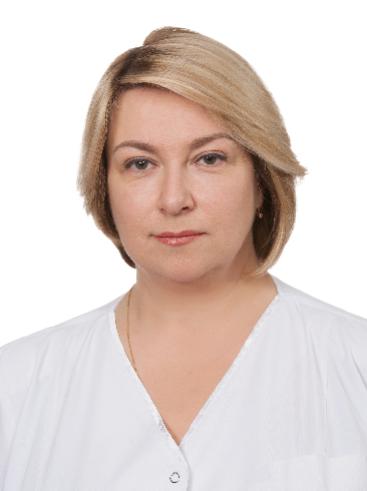 Jeļena Panova
Family doctor, beautician
Prices
Beauty Institute "Liora"
Treatment
Beauty injection without the cost of the drug and anesthesia
120.00-400.00 €