Back
Ear piercing
The ear-piercing procedure is quick and safe. A special "gun" and earrings made of surgical metal are used to perform the ear-piercing procedure, which eliminates the risk of material allergy. The ear-piercing procedure is performed in compliance with the highest safety and sterility principles. After the procedure, the specialist advises on the care of the pierced area and the most suitable cleaning agent.
Ear piercing. After the procedure:
earrings, without removing them from the ears, should be treated twice a day on both sides with a product recommended by a specialist;
earrings can be changed after a month (if there are no complications).
Specialists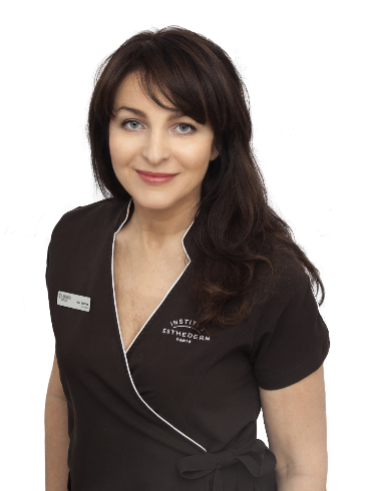 Gita Gurska
Cosmetician
Prices
Skaistuma institūts "Liora"