Back
More about this specialist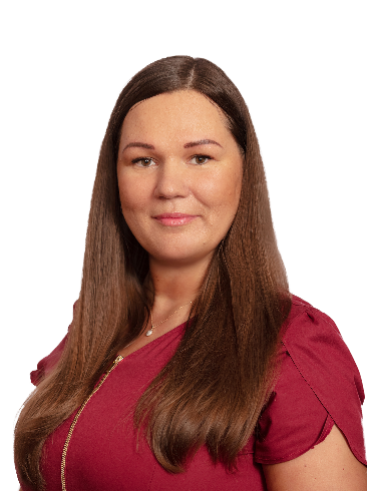 Gundega Stefane
Masseuse
Medicated, classical massage, vacuum massage, manual lymphodrainage, body plaiting and general masage, and medical teipotion shall be performed. Accept adults and children aged 10.
Education and work experience
2017

Graduated from the University of Latvia's P. Straditins Medical College, obtaining a first-level higher education and qualification - masseur

Since 2018

Masseur SIA "Dziedniecība"

Since 2020

Masseur SIA "Veselības centrs 4" at aesthetic medical clinic "4th Dimension"
"