Back
Velashape III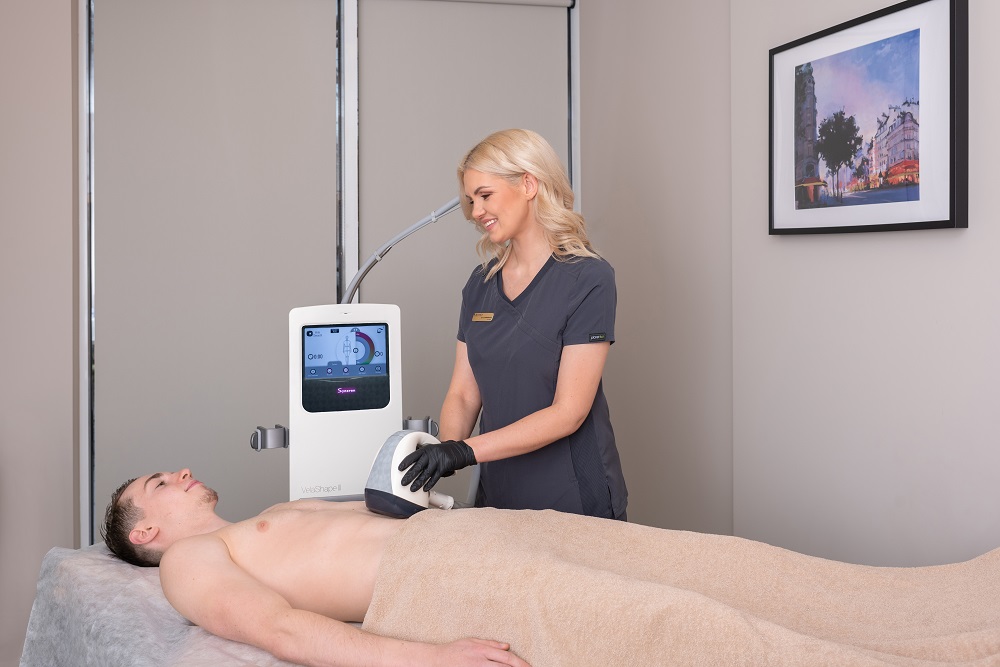 The main aesthetic challenges of a woman's body are cellulite, loss of skin tone and "stubborn" local fat pads that do not respond to diets and sports. Velashape III with the patented ELOS technology is currently the most effective solution for complex prevention of these problems – treatment of cellulite, reduction of body circumferences and improvement of skin structure after liposuction, rapid weight loss and in the postpartum period. The Velashape III platform combines bipolar radiofrequency energy, infrared radiation, vacuum and mechanical effects (massage rollers). Compared to previous ELOS technologies, Velashape III allows the specialist to perform the procedure more conveniently, quickly and accurately. The device automatically determines the required amount of energy and time for the procedure, depending on the parameters of each customer.
Complex effect of Velashape III
Velashape III combats several cosmetic problems in one procedure.
Velashape III procedures work on both the superficial and deep layers of the skin, improving the metabolism of fat cells.
The effect of radio frequency and infrared radiation of the procedure contributes to the effect of skin lifting.
As skin firmness improves, cellulite and the "orange peel" effect are reduced.
It is possible to achieve a reduction in body volume during one procedure.

Effect of the procedure:
effectively reduced cellulite;
improved body contours;
reduced local fat deposit;
reduced body circumferences;
improved skin tone and texture.

Areas of effect: legs, arms, abdomen, sides, back area under the shoulder blades, as well as double chin.
Duration of the course: 4-8 treatments once every two weeks. To improve skin tone – once every three weeks.
Contraindications:
pregnancy;
exacerbations of infectious diseases;
pacemaker;
diabetes;
oncology;
varicose veins.
Specialists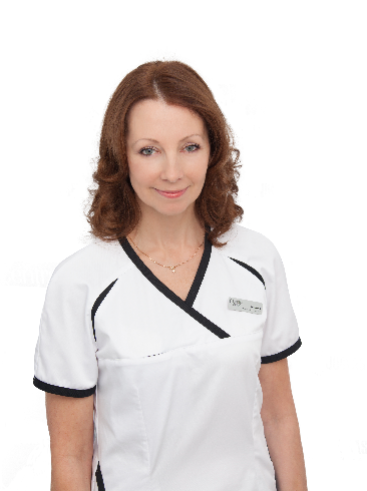 Anda Gaile
Body aesthetics specialist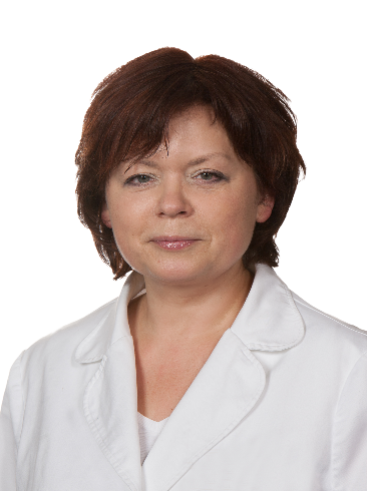 Inga Veidemane
Body aesthetics specialist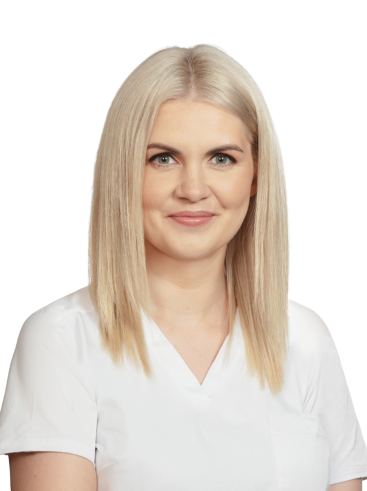 Laura Stengrevica
Beautician, Body aesthetics specialist
Prices
Beauty Institute "Liora"
Body care
Procedure with VelaShape II ELOS technology for one area
70.00 €
Procedure with VelaShape III ELOS technology
105.00-180.00 €