Back
Filler injections – an anti-aging solution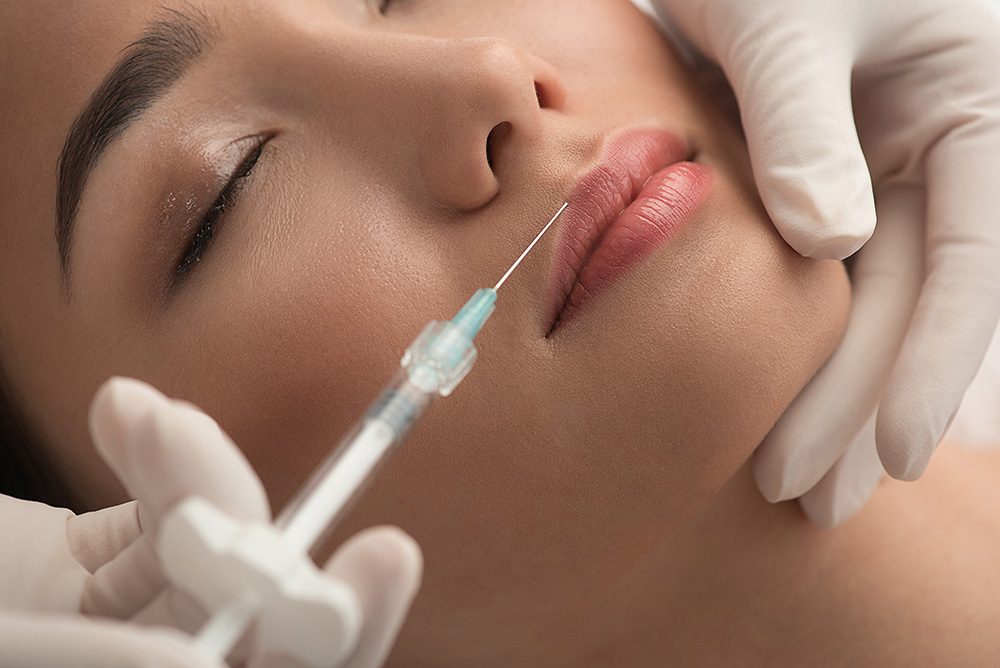 As facial skin ages and deeper wrinkles appear, filler injections can become a gentle alternative to plastic surgery. Contouring of facial features, volume correction and reduction of skin defects with filler injections are currently a relevant and safe anti-aging method. For owners of thin lips that have lost their volume, this procedure gives them the opportunity to get harmonious, full lips. For injections, fillers containing hyaluronic acid are used. After injection, this viscous skin moisturizer remains in the specific problem area, smoothing the skin relief.
Effect of the procedure:
filling both small and deep wrinkles;
correction and lifting of the face oval;
increasing the visual volume of the cheekbones;
correction of facial proportions;
lifting drooping corners of the mouth;
increasing the size of lips, improving their shape;
correction of facial asymmetry.

Advantages:
effect equivalent to plastic surgery;
renewed, natural appearance;
the procedure does not require analgesia.

Depending on the density, hyaluronic acid fillers remain in the tissue for 6-24 months. The absorption process is gradual and repeated injections should be performed if necessary.
Contraindications:
pregnancy;
breastfeeding;
allergic reaction to the preparation;
chronic autoimmune diseases in the acute phase;
inflammation, acute infections (e. g., herpes).
Specialists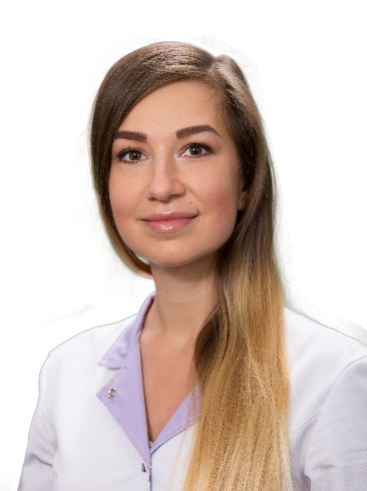 Diana Plise
Dermatologist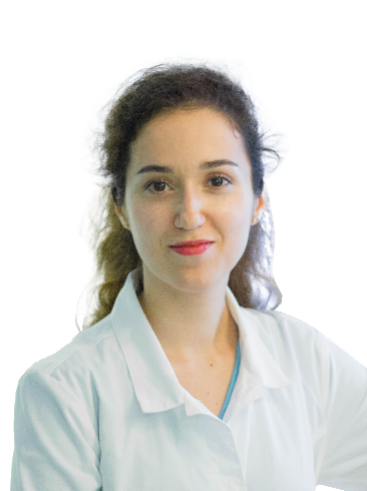 Milēna Jakuba - Zolotarjova
Dermatologist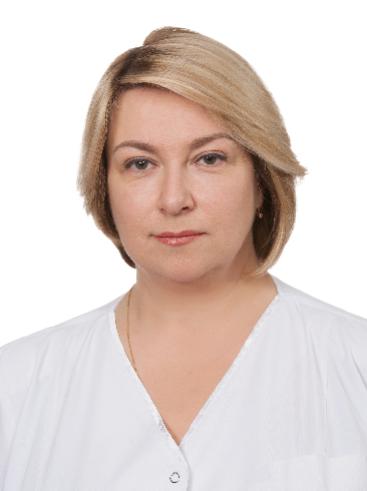 Jeļena Panova
Family doctor, beautician
Prices
Prices for dermatology services
Dermatology
Injekcija bez preparāta un anestēzijas izmaksām
120.00-346.00 €