Back
Age element procedure – for achieving an anti-aging effect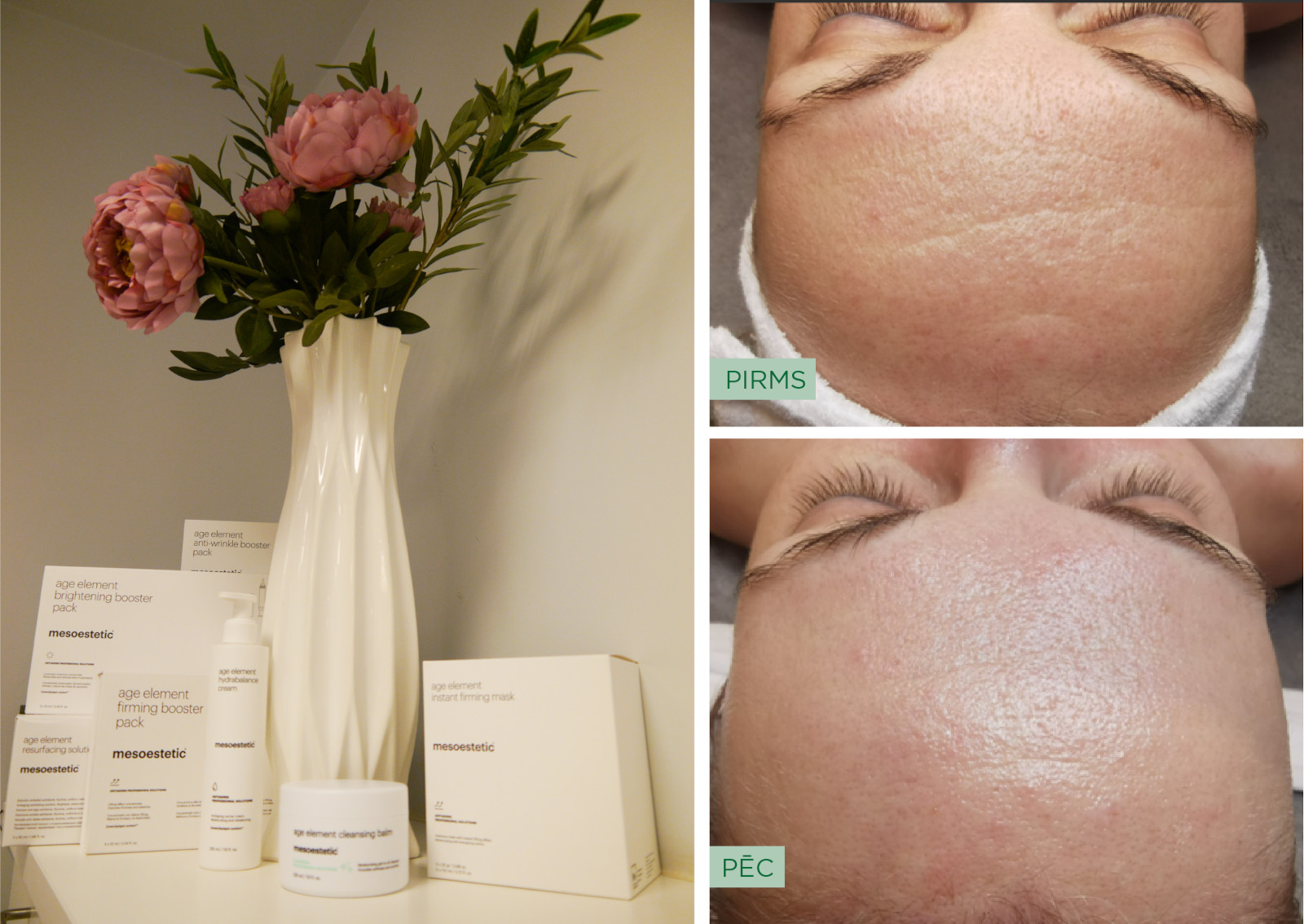 4. Dimensija is the first clinic in Latvia where specialists work with this ultra-modern anti-aging cosmetics – Age element, created by the company Mesoestetic Pharma Group (Spain).
Age element is a procedure with cosmetic products designed to affect epigenetic aging factors. It sounds complicated, so let's explain what epigenetics is: it is a science that studies gene expression, or the response to external environmental stimuli, without affecting the primary DNA structure – how our behaviour and environment can affect gene activity. Various environmental factors – viruses, bacteria, radioactivity, heavy metals, pesticides, exhaust gases, tobacco smoke, etc. can be triggers of changes in epigenetic processes.
Beneficial effects of the complex:
prolongs cell viability;
imposes "protection" on the cells;
improves response to oxidative stress;
provides cell regeneration mechanisms by stimulating important protein synthesis.

The Age element complex ensures maximum approximation of gene expression to what it was in youth, so that the response to external environmental irritation is effective. As a result, the skin is given active substances that restore the skin and its metabolism.
Age element complex includes cleansing gel, peeling solution, four different serums, two masks. The products are designed so that each step of the procedure enhances its effect, and the procedure is adaptable to the needs of each customer. This is ensured by the possibility of creating an individually suitable mixture of serums for each customer.
Each of the serums has its own effect:
serum for pigmented, dull skin (Brightening booster);
serum for skin with visible atony or lack of elasticity if the facial oval has sagged (Firming booster);
serum for skin with pronounced facial wrinkles (Anti-wrinkle booster);
serum for thin, fragile skin to restore normal skin structure (Redensifying booster).

The immediate effect is visible already after the first procedure, but to achieve the best effect, a course of treatment once a week for five consecutive weeks is recommended.
Specialists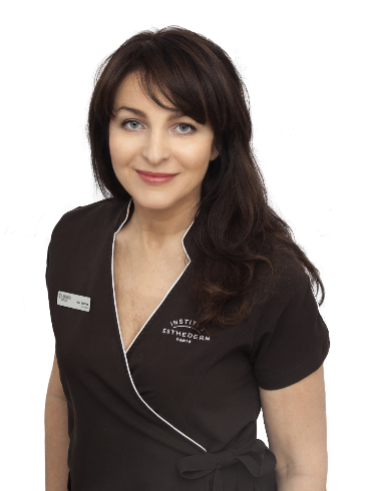 Gita Gurska
Cosmetician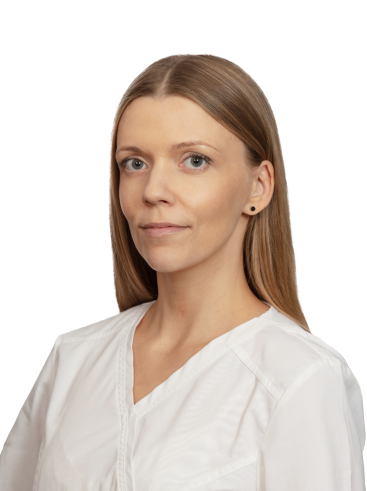 Sandra Pranca
Beautician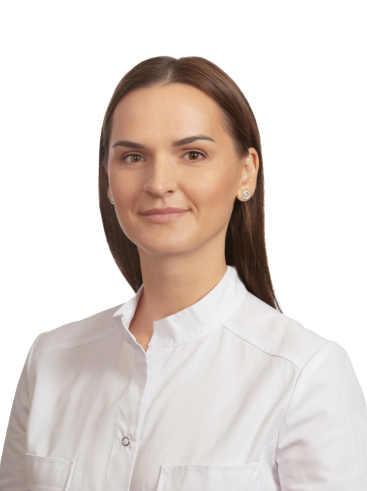 Rita Silicka
Cosmetician
Prices
Beauty Institute "Liora"
Facial care
Mesoestetic AGE Element procedure
95.00 €