Back
LPG massage against cellulite and for slim silhouette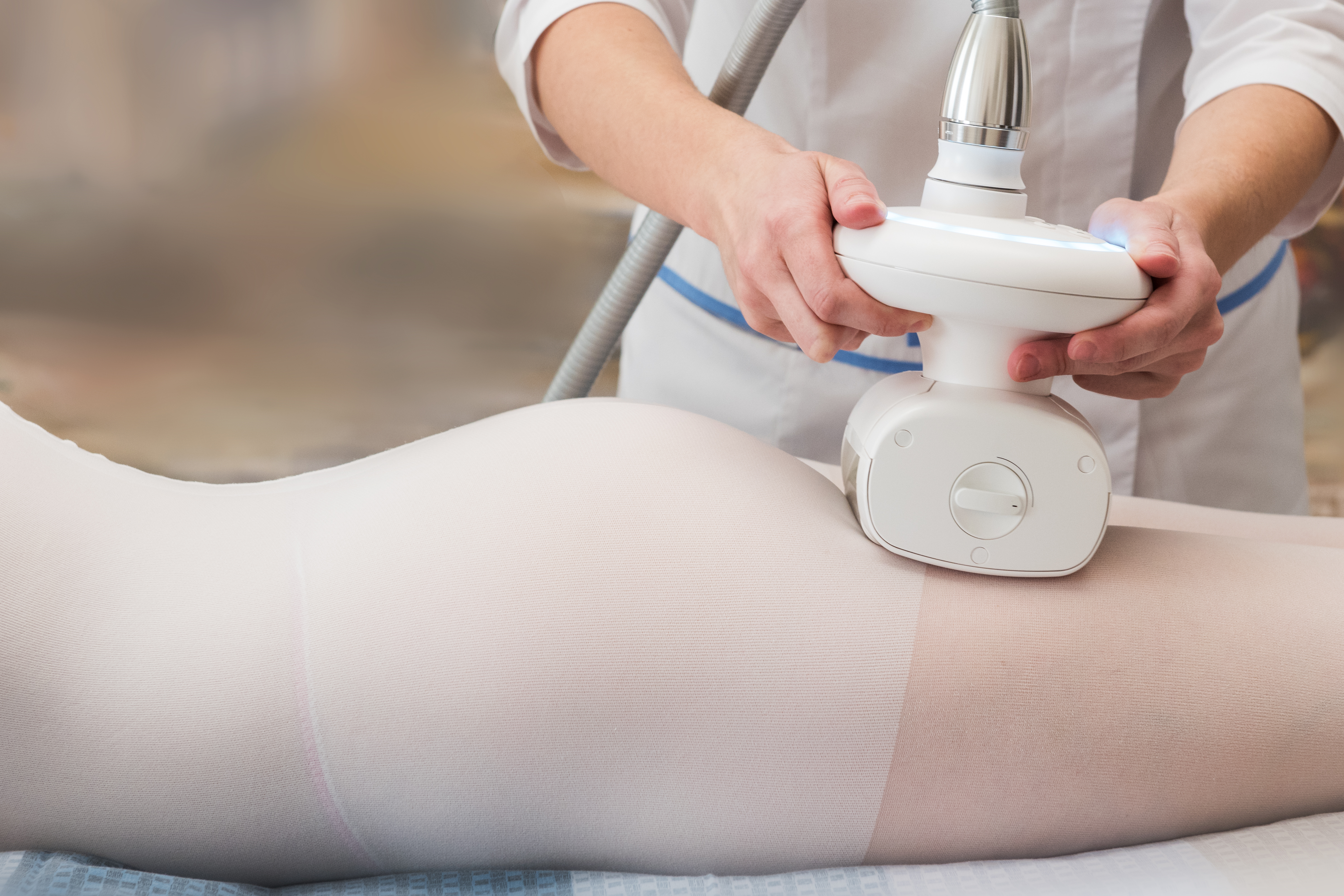 LPG massage is one of the most effective and popular body modelling procedures. The procedure helps to obtain and maintain a firm, attractive and youthful body and is especially recommended for the treatment of cellulite, improving skin elasticity, reducing oedema, and reducing local fat "pads".
LPG massage
reduces cellulite and the "orange peel" effect;
reduces "stubborn" local fat accumulations;
improves skin firmness and elasticity;
reduces oedema;
improves muscle tone.

During the procedure, the entire body is massaged in different directions and intensities with the help of a special massage tool, paying special attention to specific problem areas. LPG massage uses the effect of moving rollers and vacuum, which strongly affects the tissues, but does not cause discomfort.
Effect of LPG procedure:
reduction of cellulite and fat deposits – the lymphatic drainage effect contributes to the reduction of oedema and painful cellulite, the lipolysis of fat cells is activated (fat cells decrease in volume);
restoration of skin firmness – LPG massage has a beneficial effect on blood circulation, which promotes tissue metabolism, regeneration and synthesis of collagen and elastin fibres;
improving muscle tone – LPG massage strongly stimulates and relaxes muscles, reducing harmful tension.

Duration of the procedure: 40 minutes. LPG massage is performed in a special elastic costume (individual).
Course duration: 6-10 procedures, twice a week.
Contraindications:
pregnancy;
oncological diseases;
cardiovascular diseases;
acute pain;
varicose veins;
injuries, inflammation, wounds in the treatment area.
Specialists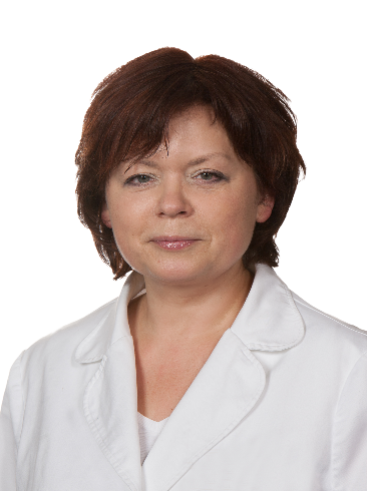 Inga Veidemane
Body aesthetics specialist
Prices
Beauty Institute "Liora"
Body care
Lipomassage with the LPG Cellu M6 machine (40 min)
45.00 €
Maintenance Lipomassage with the LPG Cellu M6 machine (40 min)
35.00 €
Lipomassage with LPG Cellu M6 machine (40 min) 6x subscription
240.00 €
Lipomassage with LPG Cellu M6 machine (40 min) 10x subscription
350.00 €