Back
Vacuum massage
Vacuum massage (VM) is used for the widest range of body aesthetic problems (cellulite, excess volume, stretch marks, connective tissue weakness, oedema, before and after plastic surgery). This procedure can be performed both locally and for the whole body.
Vacuum massage combines classic glass jar therapy and modern technology, dosing the strength of vacuum pressure according to the customer's feelings and aesthetic goals.
Areas of influence: whole body.
Breast care procedures: VM is used to correct the volume of the breast by adequately toning, increasing or reducing the breast, without surgical intervention and medication. The procedure has a unique effect on the correction of slight breast asymmetry. Breast shaping procedures are especially recommended for young mothers after the period of breastfeeding and as a prevention against diseases of the mammary glands.
Effect of the procedure:
activation of lymph nodes;
lymphatic drainage;
promotion of fat cell metabolism;
connective tissue formation;
improvement of skin tone;
rehabilitation after body plastic surgery;
alleviation of muscle tension and pain;
reduction of leg swelling and heaviness.

Duration of the course: 10 – 15 times, one to two times a week.
Contraindications:
local skin infections;
expanded capillary network;
varicose veins/thrombosis;
oncology.
Specialists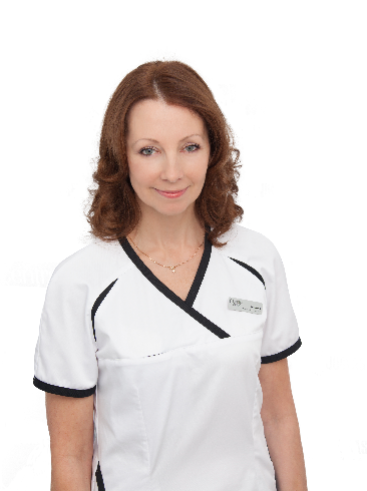 Anda Gaile
Body aesthetics specialist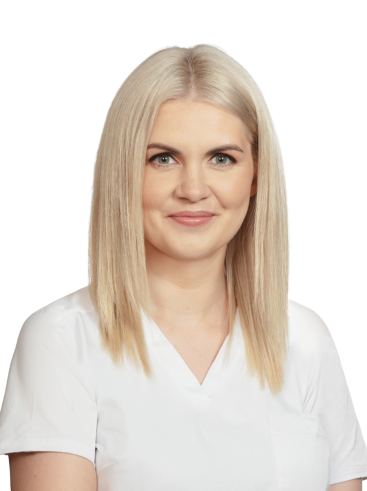 Laura Stengrevica
Beautician, Body aesthetics specialist
Prices
Prices for "4. Dimensija" services
Body treatment
Therapeutic (manual) massages and manipulations
Masāžas/vakuummasāžas procedūra pēcoperācijas periodā (pirmais pēcoperācijas mēnesis) ar ārsta nosūtījumu
50.00 €
Beauty Institute "Liora"
Body care
Classic cupping therapy for stomach, buttocks, legs
35.00 €
Classic cupping therapy for the whole body
45.00 €
Classic cupping therapy after plastic surgery
50.00 €