Back
Massage for the comfort and well-being of pregnant women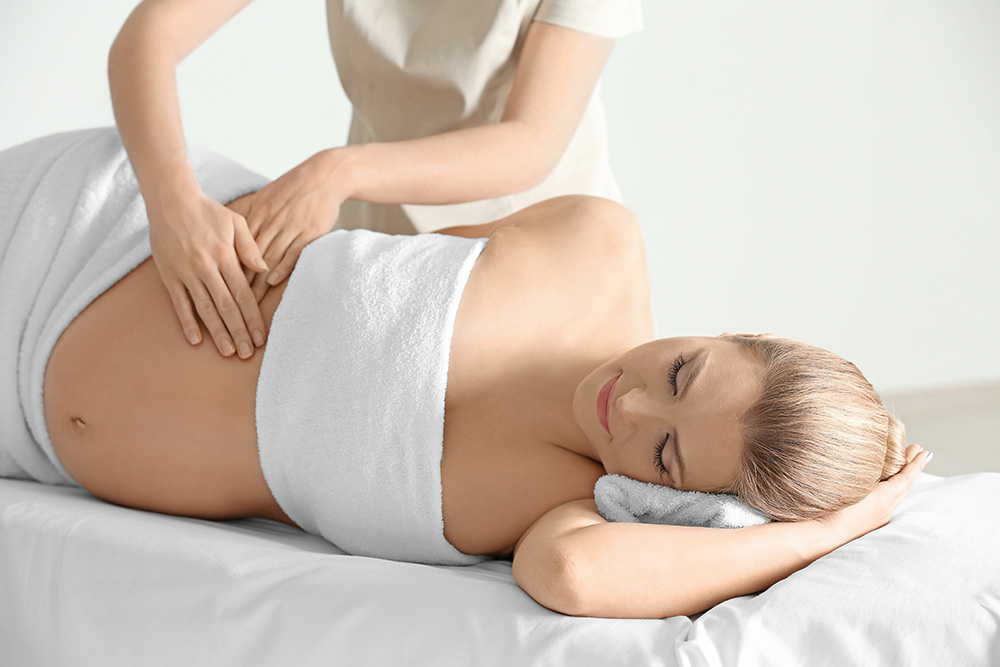 During pregnancy, a woman's body undergoes changes that encourage her to feel and respond to her body's needs. Pregnancy also means increased physical and emotional stress. In such moments, the well-being of the expectant mother can be improved by a special type of massage – massage for pregnant women. Properly performed massage helps pregnant women prepare for childbirth, relax muscles and reduce physical and emotional tension.

Massage for pregnant women has the following effect:
massage opens drainage channels, eliminates congestion and relaxes muscles;
reduced back, shoulder, arm and leg pain;
promotion of venous return, reduced feeling of heaviness in the legs;
improved physical and emotional comfort, reduction of fatigue;
headache relief;
improved skin condition.

Massage is especially important if a woman has a sedentary lifestyle, she spends most of the day standing or sitting. Massage for pregnant women is also recommended in cases of increased fatigue and psychological stress. The need for massage is determined by the treating gynaecologist.
Areas of effect of massage for pregnant women: back, legs, arms, abdomen.
Course duration: massage for pregnant women lasts 60 – 90 min., frequency: 2 times a month. Massage for pregnant women is recommended no earlier than from the 12th week of pregnancy.
Contraindications:
skin infections;
sunburn;
varicose veins;
increased blood pressure;
gestational diabetes;
threat of pregnancy termination;
low-lying placenta;
history of spontaneous abortions;
acute back pain.
Specialists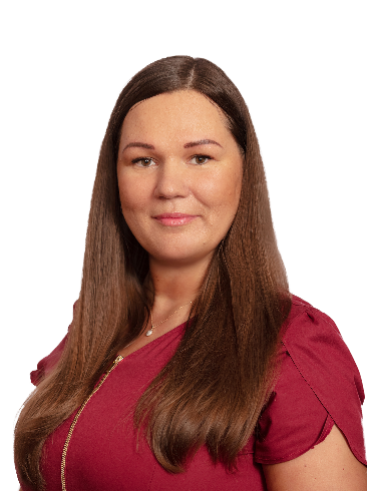 Gundega Stefane
Masseuse
Prices
Beauty Institute "Liora"
Treatment
Pregnancy body massage with the referral from the doctor (60 min)
50.00 €