Back
More about this specialist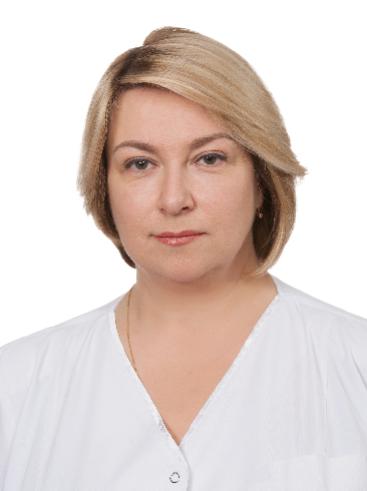 Jeļena Panova
Family doctor, beautician
Beautician, laser technology specialist. A creative, thoughtful approach to the task, basic medical knowledge, a skill to work individually - allows customers to truly enjoy their transformation and the body's recovery. Freshness of youth, great feeling and mood – what, you have the ability to provide a specialist in exchange for your time and a little patience. Customers shall be offered: diagnosis of the condition of the organism (consultations and preparation of individual recovery and update programmes); fine vascular removal by laser SMART VS nd: YAG DEKA; updating and preventing skin defects with fractionated photothermolysis technology with a surgical СО2 laser, Smart Xide DOT DEKA; photoepilation and photorestoration, removal of pigmentation spots and treatment of the liver with Photosilk plus DECA gentle skin-rejuvenating gas-solution peeling with JET PEEL; mesotherapy and biorevitalisation by different methods; botulotoxin injections facial and body care treatments by SOTHYS, Bernard Cassière technologies and techniques.
Education and work experience
Additional courses: medical mesotherapy (France); aesthetic mesotherapy (France); homeopathic mesotherapy (Italy); laser technology DEKA training course (Italy); various aesthetic medicine, biorevitalization and contour plastic courses (France, Latvia, Italy)

International CIDESCO Riga School of Cosmetology, specialty - beautician

Riga Medical Institute – doctor's diploma, certified family doctor
"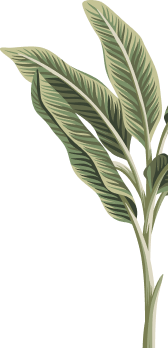 Thank you so much to beauty specialist Jeļenai Panovai. Always very careful, professional and responsive. I've been using her services for half a year and will continue.
Client
Great thanks to Jeļenai Panovai for her work and careful treatment of her client. Very quick and good result of lazerepilation. I'm very pleased.
Client