Back
More about this specialist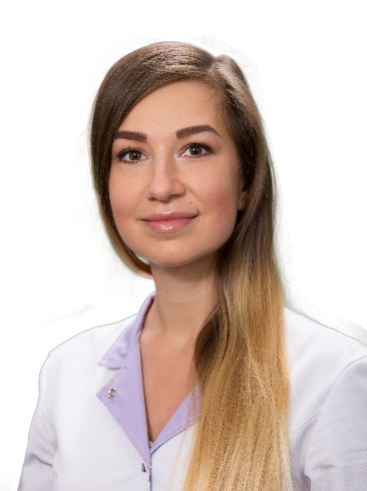 Diana Plise
Dermatologist
Perform acute and chronic diagnosis and treatment of skin, nail, hair diseases in adults and children 12 years of age. In addition: diagnostic (optical dermatoscopic) and winding-up of skin formations (laser decoration, electrocoagulation); pigmentation and blood vessels; removal of tattoos and permanent make-up by laser; medicated and beauty injections (biorevitalisation, PRP/PRF treatment); lāzerepilācijas for reducing extra hair.
Education and work experience
2015

Graduated from the University of Latvia Medical Faculty

2018

Graduated from the University of Latvia's Faculty of Continuing Education in Speciality 'Dermatovenerology'

2018-

Doctor dermatologist ''Veselības centrs 4'' branch at the Department of Genetic Medicine Clinic ''4th Dimension ''
"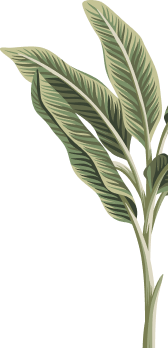 Dermatologist Diana Plise is very responsive and behaved very nicely! Thank you, after the visit I am very happy and grateful for her professionalism.
Evija
The dermatologist, Diana Plise, explains carefully, understanding. Nurses smiling, kind. The receptionists communicated kindly, pleasantly. Always enjoyable communication with doctors, employees, a pleasant, modern environment.
Liene
Convenient location. Very responsive employees. Thank the dermatologist Diana Plise.
Liene
Dr. Diana Plise was very professional and knowledgeable. Staff kind and responsive. She explained everything in detail and explained it about the procedure. Thank you very much to the doctor.
Aija