Back
More about this specialist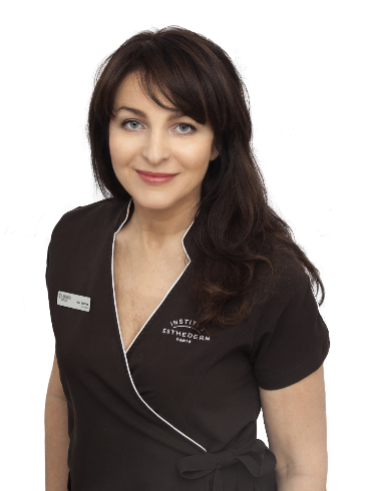 Gita Gurska
Cosmetician
Cosmetician with 18 years of experience. A skin-related diagnostic shall be performed, followed by a complex approach to addressing the aesthetic problems of the facial skin, taking into account the genetic predisposition and general skin condition. Perform procedures for maintaining, improving or correcting normal features of facial skin in cosmetics using the latest generation of hardware technologies and cosmetic products, as well as rapid and high-quality waxing.
Education and work experience
Since 2004

SIA "Veselības centrs 4" in the aesthetic medicine clinic "4th Dimension"

LKKA member
"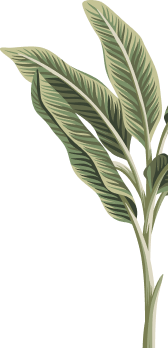 Here are fantastic cosmetician! Cosmetician Gita Gurska performs wonderful facial massages!
Olga