Back
More about this specialist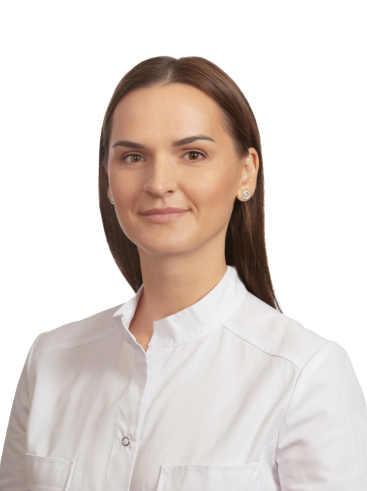 Rita Silicka
Cosmetician
Consultations on facial skin care both for adults and teenagers. Setting up individual plan for facial skin care based on the client preferences and skin condition. Cosmetic facial treatment (cleansing, moisturizing, nourishing, rejuvenating, anti-age, lifting); mechanical cleansing (also for teenagers) and waxing of the face and back; face and décolleté massage; mesotherapy and biorevitalisation; chemical peeling; instrumental cosmetic treatment for the face (DermaOxy, Geneo Pollogen, ultrasound, darsonval); eyebrow correction and colouring.
Education and work experience
2022-

medically trained cosmetician, Beauty Institute ''Liora'', ''Veselības centrs 4'' group

2022

graduated from the International CIDESCO Riga Beauty School, obtaining the qualification of cosmetician

2019-2022

nurse, Clinic of Dermatology branch, SIA ''Veselības centrs 4''

2013-2019

nurse, Baltic Vein Clinic branch, SIA ''Veselības centrs 4''

2012-2019

physician's assistant, Clinic of Toxicology and Sepsis, SIA ''Rīgas Austrumu klīniskā universitātes slimnīca''

2013

graduated from Riga Stradiņš University with a bachelor's degree in health care

2012

graduated from Riga 1st Medical College, obtaining the qualification of physician's assistant
"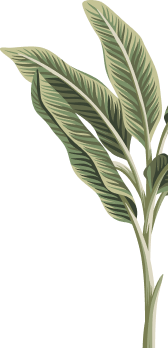 ​This is my first experience with a beautician (doing procedures). I am very pleased. Rita Silicka explains what she does, why, for what purpose. Understandable. The recommendations are easy to follow. The room is clean, pleasant to stay. The procedure is pleasant and professional. With Rita I feel safe, understood and glad that everything that is done - now helps! Thank you!
Liga
During the first visit, the master clearly explained topics I was interested in, and also suggested what to change and what to pay attention to in my daily face care routine. The suggestions were very helpful. I enjoy every procedure at Rita's, the changes are visible when starting the course and now. Rita is a very knowledgeable, communicative master with a humane attitude and it's a pleasure to let her take care of my skin.
Laura