Back
More about this specialist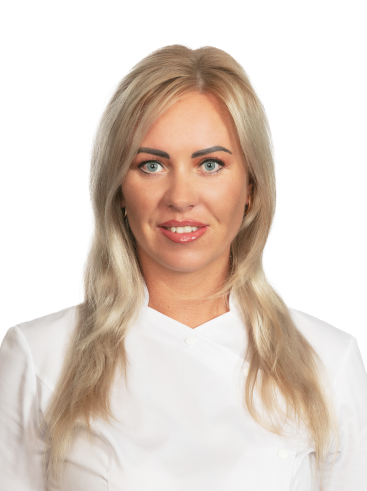 Oksana Rasnača
Beauty specialist in cosmetology
Advise on facial skincare, perform facial care procedures with COCO DERMAVIDUALS cosmetics, which is used to treat skin diseases. Offers mesotherapy, biorevitalization, biorevitalization peeling, vacuum massage, mezopen treatments. Accepts customers from the age of 11.
Education and work experience
Since 2022

Beautician in cosmetology "Veselības centrs 4" group company Beauty institute ''Liora'' .

2021

She graduated from the International College of Cosmetology and qualified as a beauty specialist in aesthetic cosmetology.
"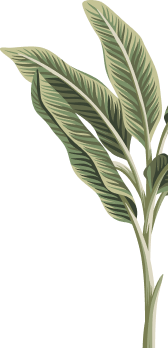 Thank you to cosmetologist Oksana Rasnača for the provided service. I finally found a specialist who works with all his heart. I will definitely teach again and recommend it to others. Thank you!
Ilze
Thanks to Oksana Rasnača for the procedure. Everything is explained in detail, delicately, what, for whom, for what. Recommends, gives valuable tips for care, which I will also use. Excellent reception.
Laura
I was pleasantly surprised by such a nice, professional and kind attitude from Oksana Rasnach during the procedure. I will definitely come again and recommend it to others.
Zane
Thanks to my specialist Rasnača Oksana for the service! I highly appreciate the care and individual approach from the master!
Jogita
It's nice to receive recommendations and advice from a master when you least expect it! Thank you!
Diana