Back
More about this specialist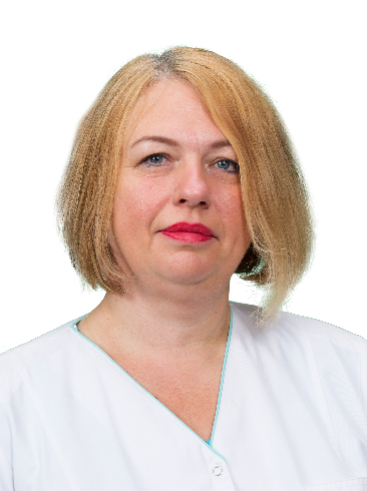 Ņina Miščenkova
Podologist
Medical foot care is performed for adults and children alike. Where necessary, care of clients at home shall also be carried out in advance of the time of the visit.
Education and work experience
"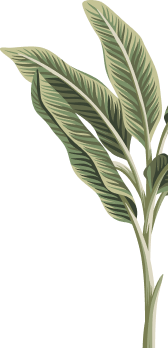 Hi! Most recently I was to the procedure with Ņinas Miščenkovas! I wanted to say a huge thank you to your salon for the cool reception! Ņina is a great specialist. I'm sure I'll come more!
Marika