Back
More about this specialist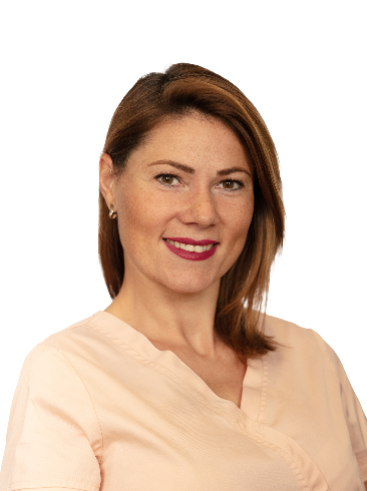 Nataļja Silova
Podologist
Consultation, dynamic monitoring in nail injuries and fungus cases in adults and children. Foot-and-nail care is performed, adjusting your nails with a variety of techniques that are tailored individually for each patient. Thickening and walking (warp, blister) treatment and winding, winding of warts with cricotherapy or acids, replacing problematic claws with medicated gel, replacing a nonexistent nail up to 90%. Offers individual orthoses, making spacers from silicone mass, adjusting each patient's foot to the special features. A multi-disciplinary team approach is used at work.
Education and work experience
2015

Manicure and pedicure specialist '' Soneil Studio '.

2020

Graduated from LU P. Stradins Medical College, obtaining a podologist qualification

Since 2020

Podologist SIA "Veselības centrs 4" at aesthetic medical clinic "4th Dimension"
"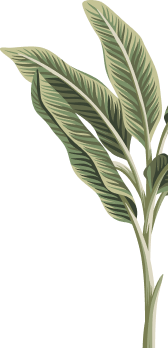 Here's a wonderful pedicur, Nataļja Silova!
Client
Podological Nataļja Silova helped handle the nail fungus!
Aigars
Thank you for the special care of my feet - skin baby soft, smooth as a mirror... I'm glad I've met the podologist Nataļju Silovu!
Ingūna
WoW how beautiful. Thank you. Like a new birth, fingers pink, fingernails transparent. Thank you very much, very beautiful. Thanks podological Nataļjai Silovai.
Ņina Š.