Back
More about this specialist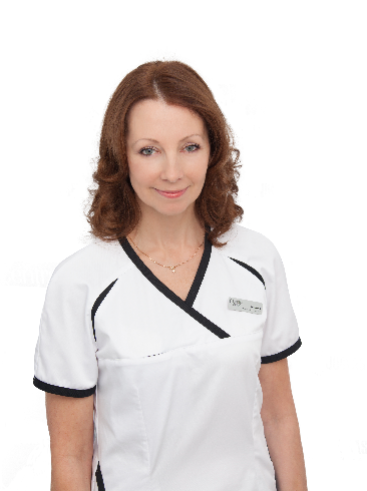 Anda Gaile
Body aesthetics specialist
Advise on the care of the face and body, including during pregnancy and post-natal periods. Perform a diagnosis of body problems and develop a treatment plan. Perform procedures for the chest and body using the VelaShape II; III; Alma Accent Prime; Ultra Shape; Schwarzy; vakummasāža, lymphodraining, wrapping. Provides charging services.
Education and work experience
Obtained an internationally recognised diploma OF CIDESCO, which allows practising as a cosmetic and body aesthetics specialist in all EU countries.
"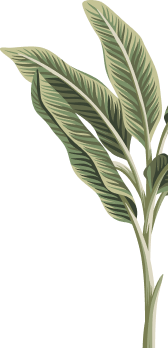 Every time I am greeted with a smile, encouragement and professional work. After procedures from VelaShape3 and Andas Gailes professionalism do wonders for both body and mind!
Anna