Back
More than a specialist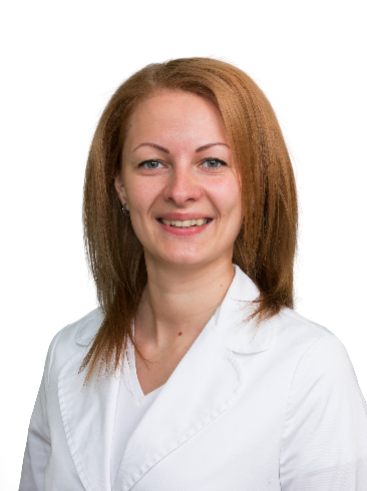 Zanda Lapiņa
Masseur, Body aesthetics specialist
Perform medicated and classical body massage, underwater massage, banking therapy, manual lymphodraining, massage, teipology, SPA massage and cosmetic wrapping procedures. Massages are performed in adults and children aged 10 years or older. Provides both insurance companies paid and fee services.
Education and work experience
2017-

Masseur SIA "Veselības centrs 4" at the clinic "4th Dimension"
"